Books that show the truth, goodness, and beauty of Jesus and the gospel
Current Books: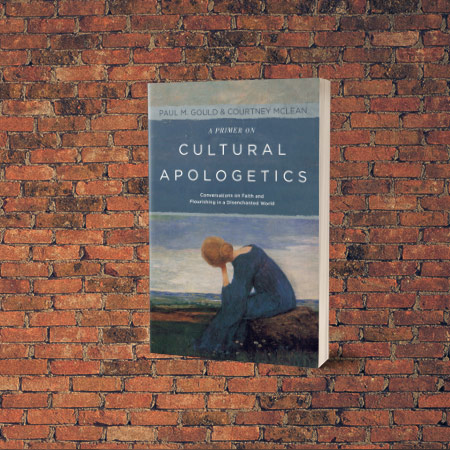 Based on season one of the Eudo Podcast, Paul Gould and Courtney McLean explore the question of faith in a disenchanted world. With discussion questions at the end of each chapter, this book is ideal for individual and group study. Click here to order:  A Primer on Cultural Apologetics: Conversations on Faith and Flourishing in a Disenchanted World, by Paul M. Gould & Courtney McLean
Do you have a book idea that will help others see the reasonableness and desirability of Christianity? If you'd like to explore publishing with the Two Tasks press, send us an email at twotasksinstitute@gmail.com.