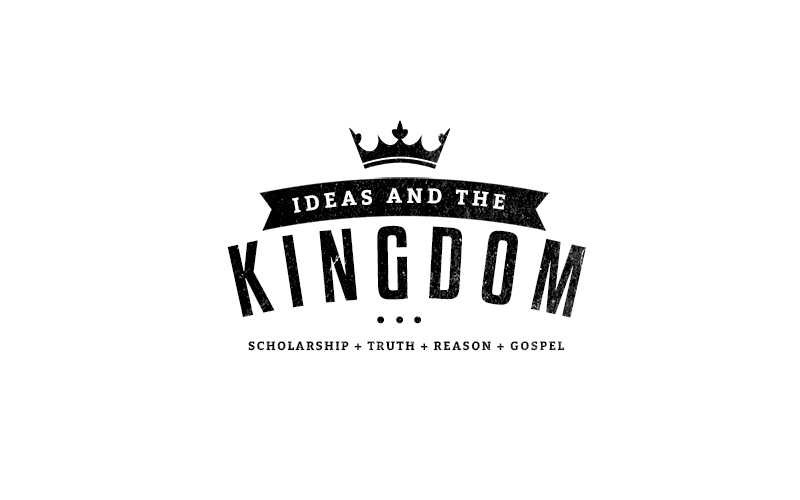 Shortly after the Second World War, C.S. Lewis delivered a message calling attention to the importance of ideas. Lewis writes:
If all the world were Christian, it might not matter if all the world were uneducated. But, as it is, a cultural life will exist outside the Church whether it exists inside or not. To be ignorant and simple now—not to be able to meet the enemies on their own ground—would be to throw down our weapons, and to betray our uneducated brethren who have, under God, no defence but us against the intellectual attacks of the heathen. Good philosophy must exist, if for no other reason, because bad philosophy needs to be answered… The learned life then is, for some, a duty [1].
Although Lewis' address is dated nearly 70 years, it's contemporary relevance cannot be understated. Lewis, having witnessed the horrors of WWII, would have readily recognized that ideas have consequences. The Austrian neurologist, as well as a Holocaust survivor, Viktor Frankl writes, "The gas chambers of Auschwitz, Treblinka, and Majdanek were ultimately prepared not in some ministry or other in Berlin, but rather at the desks and in the lecture halls of nihilistic scientists and philosophers" [2]. Theologian and philosopher David Horner adds:
To understand the nature of the Holocaust, we must see that it did not begin at Auschwitz or other death camps. The Holocaust began in books and classrooms and courtrooms and cafes – the marketplace of ideas. Its origin lay not in the activities of Nazi thugs but of bookish intellectuals and their students. Auschwitz is a monument to an idea… Ideas have consequences: what we believe will determine how we behave and ultimately who we become [3].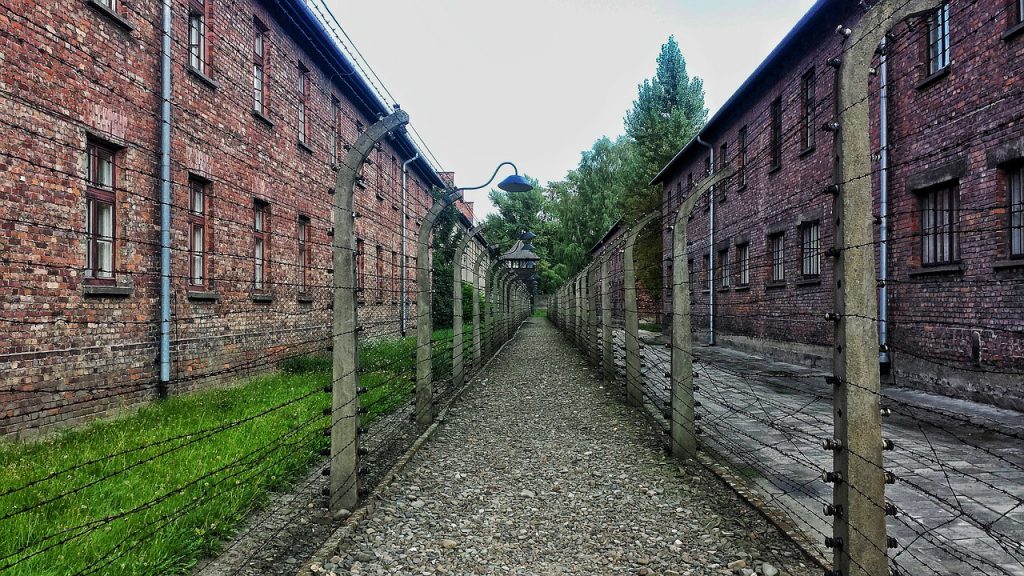 Ideas have the ability to affect the course of history, to change cultures and influence the collective consciousness of a community – both for good and for evil. We don't think ideas are the only thing that moves history–rather it is a complex interaction of ideas, people, institutions, artifacts, and more that do. But ideas are important. They can and do direct individuals to a life of virtue and flourishing, or a life of vice and floundering. Furthermore, ideas also have the power to advance the Kingdom of God in the hearts and minds of our neighbors or lose ground against the "cultural life… outside the Church" (i.e., "bad philosophy").
We, the TTI Team, share Lewis' conviction. We believe that it is the "duty" of all disciples of Christ to grow in our love and knowledge of the Lord (cf. Mt. 22:37; Lk. 10:27). We believe the study of philosophy, theology, and cultural analysis can (1) be used to benefit in our personal understanding of God and the world He created, and also (2) be used in service to God and our neighbors as we engage our culture with ideas for the Kingdom. It is because of this conviction that TTI has decided to start a blog – Ideas and the Kingdom – which we hope will serve as a platform for the cultivation of "good philosophy" and an avenue for advancing the Christian worldview.
We would also like to take the time to share that we welcome outside writers to contribute to Ideas and the Kingdom. We are looking for individuals who are passionate about showing the reasonableness and desirability of Christianity by restoring the Christian voice, conscience, and imagination. We are looking for posts that are 400-800 words in length and submissions can be made to TwoTasksInstitute@gmail.com.
–by Chris Lee, TTI Content Coordinator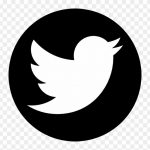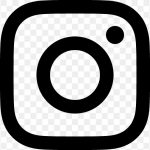 ---
[1] C. S. Lewis, "Learning in War-Time," in The Weight of Glory: And Other Addresses (New York: HarperOne, 2001), 58-59.
[2] Viktor Frankl, The Doctor and The Soul (New York, NY: Random House, 1986), xxvii.
[3] David A. Horner, Mind Your Faith (Downers Grove, IL: Intervarsity), 37.